---
Imagine receiving child support, but not having enough money to make ends meet. Imagine going through a custody battle without knowing your legal rights. Imagine wanting to be a better father, but not knowing how or where to begin. Now, imagine not knowing where to turn to get help.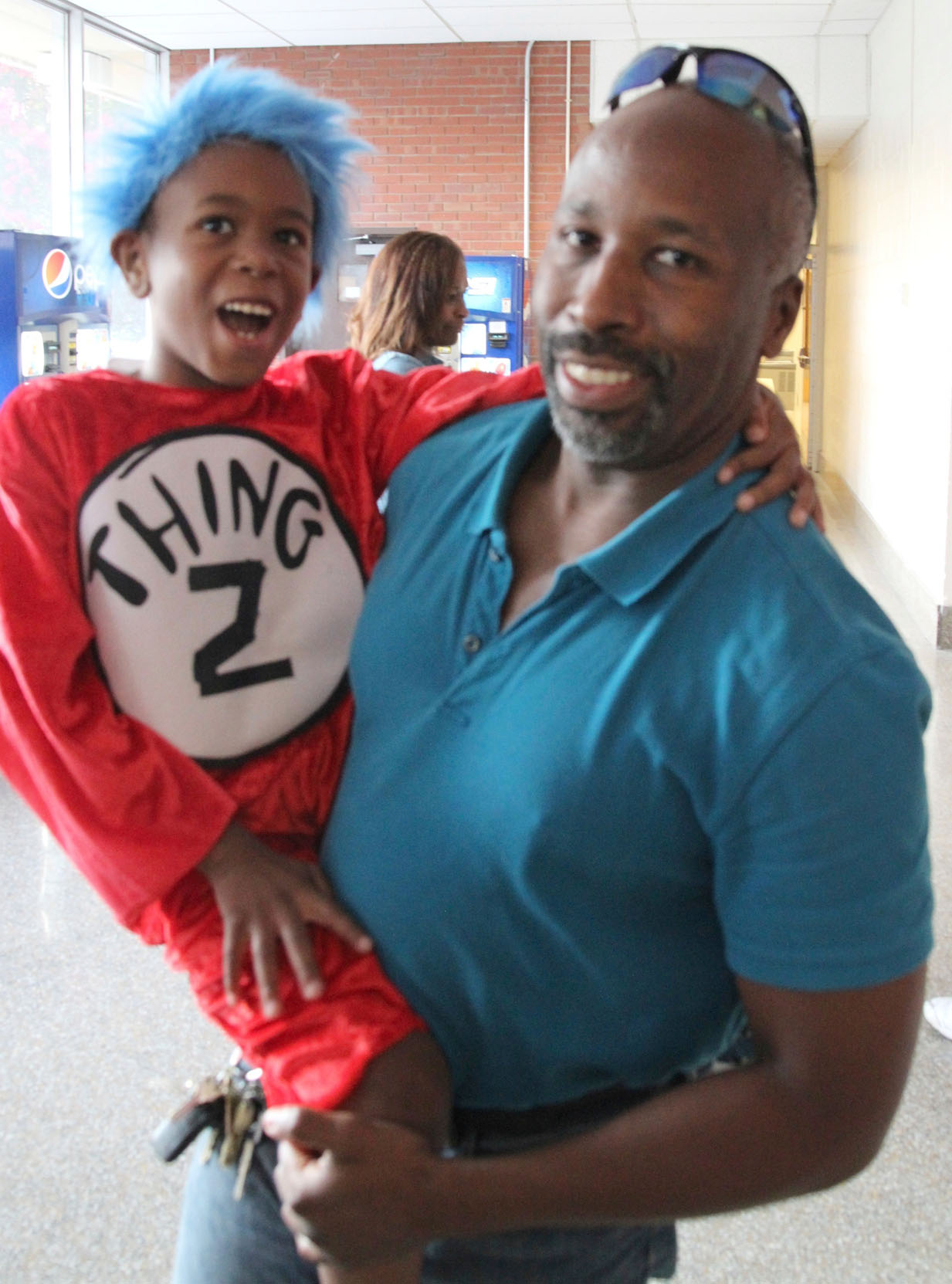 Durham lost a young, apparently desperate father, Derek Deandre Walker, 26, this September when he was shot during a standoff with police in downtown Durham. If other fathers know that there is a group offering advice specific to their situations, maybe someone else's story can have a happier ending.
The NC Fatherhood Development Advisory Council supports fathers in any way they can: legal or personal. Jeff Quinn, the chairperson and a proud father to a 3-year-old boy, said that the council is a group of individuals ranging from practitioners, researchers, advocates or just fathers or concerned parents that come together in North Carolina to discuss fatherhood, and how they can promote fatherhood throughout the state of North Carolina.
They typically meet the third Monday of the month for a couple hours in the conference room at Durham Partnership for Children, 1201 S. Briggs Avenue.
"Anybody is always welcome to come, there's no construability criteria other than you typically need to live in North Carolina," said Quinn. Nonetheless, Quinn says they have had people call from South Carolina to ask about some of the things that they are doing.
Russell Robinson, a visiting assistant professor at N.C. Central University and a single father in Durham, said that mental illness plagued his home. He knows all too well how Walker ended up feeling the way he did.
"The one good thing I can say is that we really put ourselves into mental care," said Robinson.  He became a single dad in February 2011, and felt it was best to seek help to deal with all that he and his son went through.
"In addition to seeing a psychiatrist, I've also have been going to a group here in Durham called Parents Acting Together," said Robinson. In this program parents swap stories and strategies and approaches for managing their life situations.
These programs are here to help parents that are having a tough time finding the answers to their problems, to support fathers who want to be a part of their child's life, and to listen so that no one feels alone in their struggles.
Website:
Caption:
W. Russell Robinson poses with his then 6-year-old son, William Russell Robinson Jr.  who participated in a musical over the summer.  (Photo courtesy of Russell Robinson).